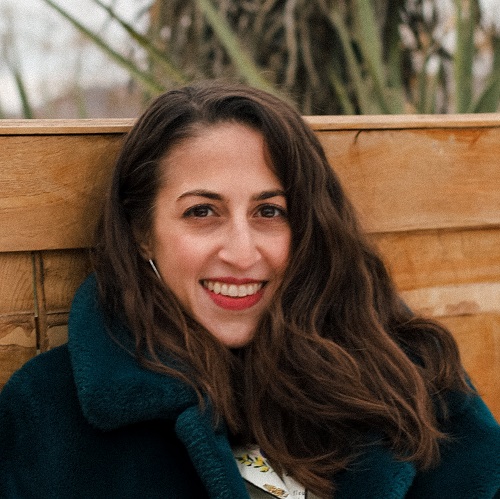 Natalie Lyla Ginsberg
Co-Founder
Natalie Lyla Ginsberg co-founded the Jewish Psychedelic Summit. She is the Director of Policy & Advocacy at the Multidisciplinary Association for Psychedelic Studies (MAPS), where she works to disentangle science from political partisanship, and to create safe, equitable and regulated access to psychedelics, and all criminalized substances.
Natalie is particularly inspired by psychedelics' potential to assist in healing intergenerational trauma, for building empathy and community, and for inspiring creative and innovative solutions. She is also partnering with Israeli and Palestinian colleagues to develop a psychedelic peace-building study. Natalie received her B.A. in history from Yale, and her master's of social work (M.S.W.) from Columbia.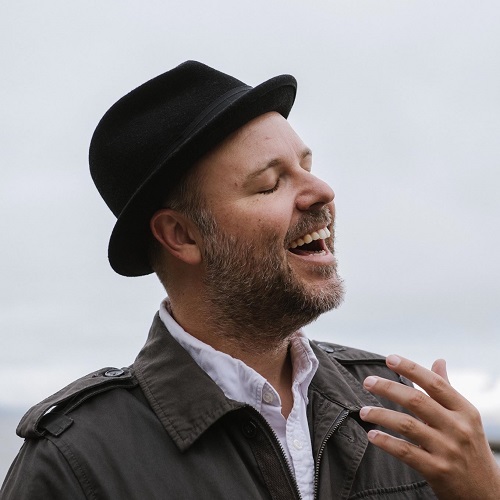 Rabbi Zac Kamenetz
Co-Founder
A sought-after educator and qualified MBSR instructor, Zac's work has been centered on seeking answers to life's essential questions within the Jewish tradition and embodied spiritual practice. As the founder and CEO of Shefa, Zac is pioneering a movement to integrate safe and supported psychedelic use into the Jewish spiritual tradition, advocate for individuals and communities to heal individual and inherited trauma and inspire a Jewish religious and creative renaissance in the 21st century. Zac is a co-founder of the Jewish Psychedelic Summit.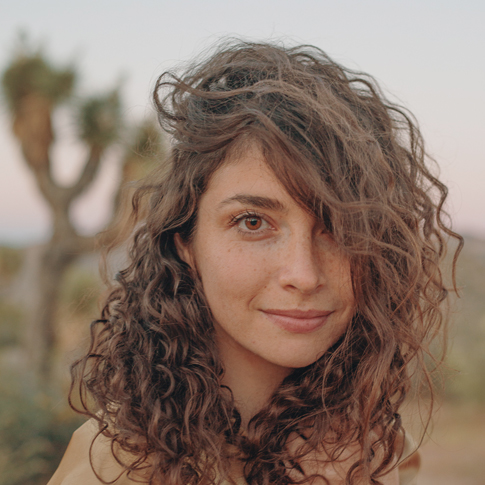 Madison Margolin
Co-Founder
Madison is one of the co-founders and co-organizers of the Jewish Psychedelic Summit. She is the editor and co-founder of DoubleBlind Magazine, and has covered psychedelics, cannabis, and Jewish culture for Rolling Stone, Playboy, Vice, Tablet, High Times and other outlets. You can read more about her work here.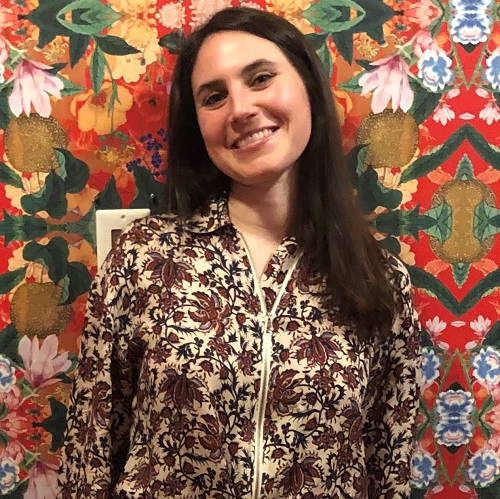 Jaclyn Udell
Program Coordinator
Jaclyn Udell is a Policy and Advocacy intern at the MAPS (Multidisciplinary Association for Psychedelic Studies), where she explores the intersection of drug policy reform, and art as a harm-reduction tool in a future with psychedelics. Having studied, lived and worked in China for 10 years, with a passion for Traditional Chinese Medicine, Jaclyn has developed an interest in psychedelic therapy's potential to change our notion of how medicine and care is understood in the west. Jaclyn received her B.A. in Chinese from Georgetown University and will complete her Master's of Social Work from Tulane University in December.