What is the connection between psychedelics and Judaism? Join a global conversation exploring psychedelics, Judaism, ritual, healing and spirituality. Bring your questions!
Join us for two days of panels and discussion featuring psychedelic Jewish luminaries, rabbis, therapists, mystics, and scholars discussing the past, present, and future of psychedelic Judaism.
Explore the rituals, history, and healing potential of psychedelics within Jewish practice during our two-day online summit. This conference is virtual and global, meaning that you can participate from anywhere in the world. You can watch it live and network with other conference go-ers, or watch the videos at your own leisure, with access to them after the summit is over. 
2021 presenters
Stay Tuned for New Presenters!
Meetup Facilitators
Make some new friends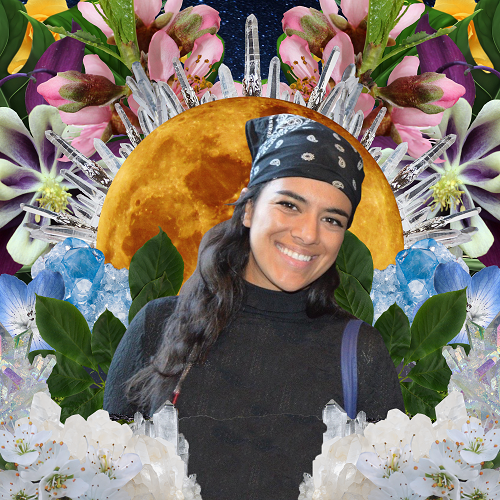 Board, The Society of Psychedelic Reform, Outreach and Education (SPORE); Students for Drug Policy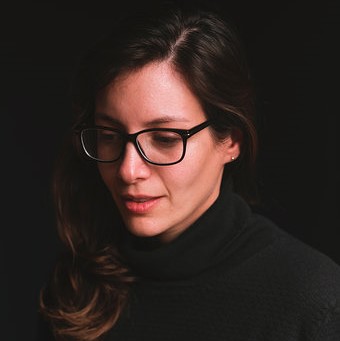 Joyce Braverman MD
Ayurvedic Yoga Massage Therapist
Personalized medicine researcher
California Institute of Integral Studies
Psychedelic Research and Treatment
Benson-Henry Institute
Mind-Body Medicine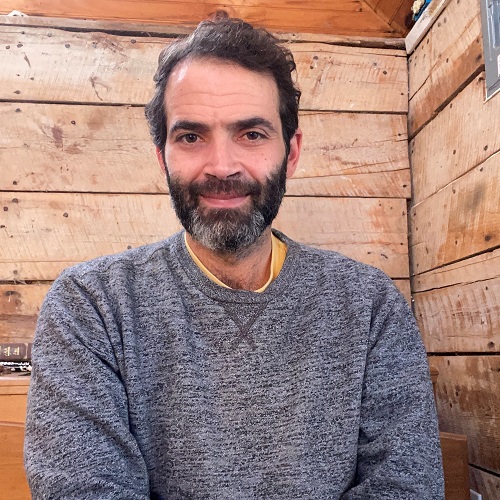 Founder, Darkhei Rephua
JPS Partner
Director of Policy & Outreach, Hudson Valley Psychedelic Society & Decrim Nature NY
Policy Advisor, Psychedelic Justice League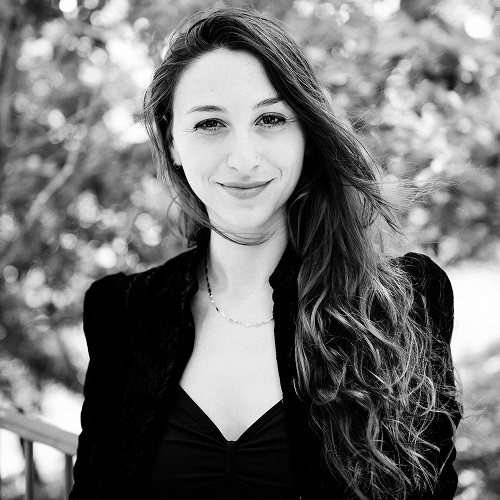 Gabby Agin-Liebes
Research Fellow, National Institute on Drug Abuse in Substance Use Disorders Treatment and Services Research, University of California San Francisco
Founding Member, Equity in Psychedelic Therapy Initiative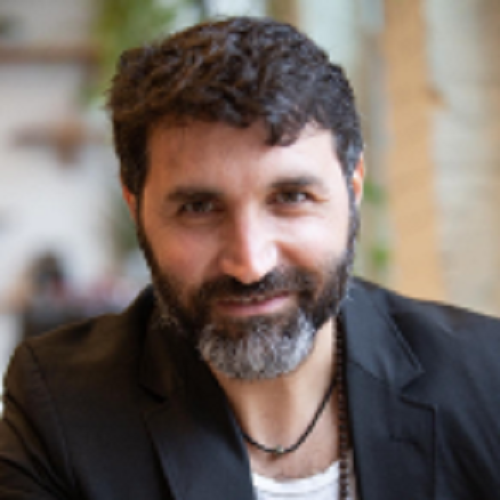 David Shemesh
Founder of the WOOM CENTER in NYC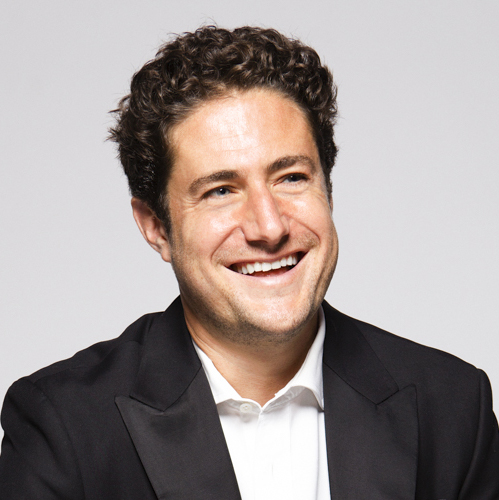 President of Psychedelic Science Funders Collaborative
Co-Founder and board chairman of Treehouse Co-living
Video Interview Presenters
The Jewish Psychedelic Summit is a container for connection among the fast-growing community of scholars, mystics, and Jews from all backgrounds, engaging in entheogenic practice. 
The Jewish Psychedelic Summit is entirely online. Dip in and watch the talks that work with your schedule or pique your interest, or join us for the whole experience.  
Discover how psychedelics and Judaism intersect—and how grounding in your ancestral wisdom may enhance your own spiritual practice. 
 From antiquity through today, entheogens and expanded states of consciousness have played a role in Jewish practice, ritual, and prophecy. Jewish mystical traditions, including kabbalah and meditation, provide a container through which to understand, process, and integrate the psychedelic experience. Psychedelics can also kindle a reinvigorated approach to religion and spiritual connection through shamanic Jewish practice and non ordinary states of consciousness. 
In this two-day summit, we will explore the many ways that psychedelics play a part in Judaism—from archaeological evidence showing the use of entheogenic incense to the potential of psychedelics to treat Jewish trauma. We'll hear from top scholars in the field, while hearing from those with lived experience in Jewish psychedelia. We'll cover all corners of the Jewish psychedelic world, including why Jews (many with psychedelic experience) seek out spirituality in Eastern traditions, and why ending the Drug War is a Jewish imperative. We'll also hear from a panel of psychedelic rabbis, along with Jewish entertainers, and after the panels, will provide an opportunity for breakout groups to enable our community to further connect. 
Psychedelic Judaism may not be as far out a practice as it sounds; indeed, psychedelics have played a role in Judaism from the near-genesis of the religion, and are continuing to reignite our spiritual connection to it. This summit will show how experts and practicing Jews engage with psychedelics for spiritual growth, connection, healing and transformation.
We invite you to join us in a mind, heart, and soul-expanding adventure into psychedelic Judaism. 
Participants will learn about:
→ Psychedelics in the Torah and ancient times 
→ How psychedelics can help treat Jewish trauma 
→ Jewish psychedelic ritual and shamanism 
→ Why Jews trek to India for spiritual enlightenment 
→ How Jewish mysticism can serve as a framework through which to understand, process, and integrate the psychedelic experience 
→ Why Shabbat is a psychedelic practice 
→ The fast growing Jewish psychedelic community